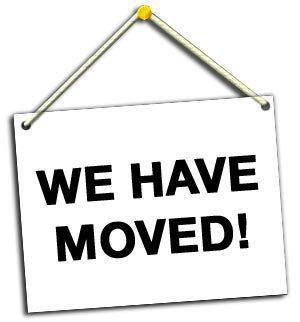 Thank you so much for voting for us for Best of Waco for the second year in a row! In return we would like to extend our gratitude by offering the biggest summer deal ever! For 15 days only you can buy our Summer Fun & Freedom Pass for almost 30% off our regularly scheduled class prices. For just $100 you get 10 classes to use whenever you want throughout the summer! Do you have a vacation coming up that will make you miss your class? That's ok. You can come as much as you want when you get back using your Summer Fun & Freedom Pass. From JUNE 2nd - JUNE 16th purchase your 10 TXD summer classes and get the freedom to come whenever. Available only by calling us at 254-776-6248 or by stopping in Monday through Thursday 10am-noon or 1-8pm.
#TexasDynastySummerFreedom
We have moved!! Come check out our new and improved facility!!
Our new address is 800 Schroeder Suite C Waco, TX 76710
Click the logos to like us on Facebook & follow us on Twitter.