The gym will be closed for the Labor Day holiday on Monday, September 1st. All classes & practices will resume on normal schedule on Tuesday, September 2nd. Have a safe & fun holiday!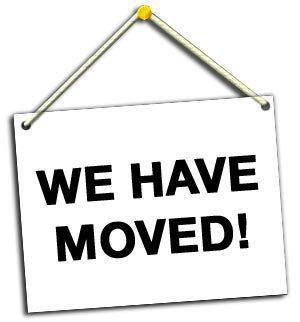 We have moved!! Come check out our new and improved facility!!
Our new address is 800 Schroeder Suite C Waco, TX 76710
Click the logos to like us on Facebook & follow us on Twitter.