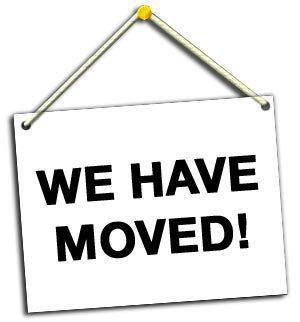 DUE TO THE ICY CONDITIONS THIS MORNING (1/24), THE PRESCHOOL PLAYDATE IS CANCELLED. TONIGHT'S 4:30 TUMBLING CLASS AND 6:30 PARENT'S NIGHT OUT ARE CONTINUING AS PLANNED. PLEASE STAY SAFE AND WARM!
We have moved!! Come check out our new and improved facility!!
Our new address is 800 Schroeder Suite C Waco, TX 76710
Click the logos to like us on Facebook & follow us on Twitter.